Exclusive Per-Key RGB keyboard to "light up" mobile gamers' experience.​
Taipei, Taiwan (July 20th, 2018) Leading gaming hardware for years, MSI today announced "MSI APP Player" in exclusive collaboration with BlueStacks. Partnering with one of the most popular name for mobile simulator, MSI is bringing mobile games into gaming laptops, graphics, and motherboards. Mobile gamers can now enjoy games on MSI products for better performance, larger display, and more precise control with interactive RGB keyboard lighting.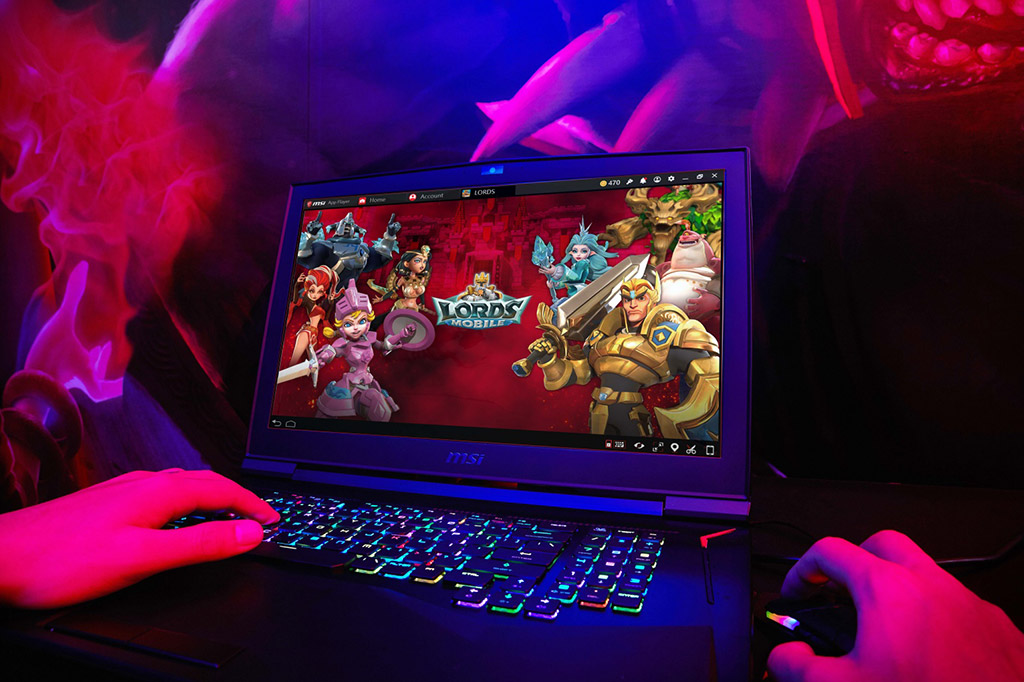 Extending beyond PC gaming
According to Newzoo recent report, mobile gaming market revenue is estimated to reach $70.3 billion in 2018, contributing over half of the global gaming market revenue. As a leading gaming brand, MSI already aims at this opportunity, providing gamers an impressive solution to experience mobile games with its new software: MSI App Player.
Compared to other mobile game simulators, MSI App Player is the world?s first to offer customized signature RGB keyboard lighting for popular mobile games including MOBA and FPS shooting games, and more genres to come.
The App Player has been thoroughly tested by both companies to ensure uncompromised performance and maximized compatibility to assure gamers can enjoy the best mobile gaming experience on PC.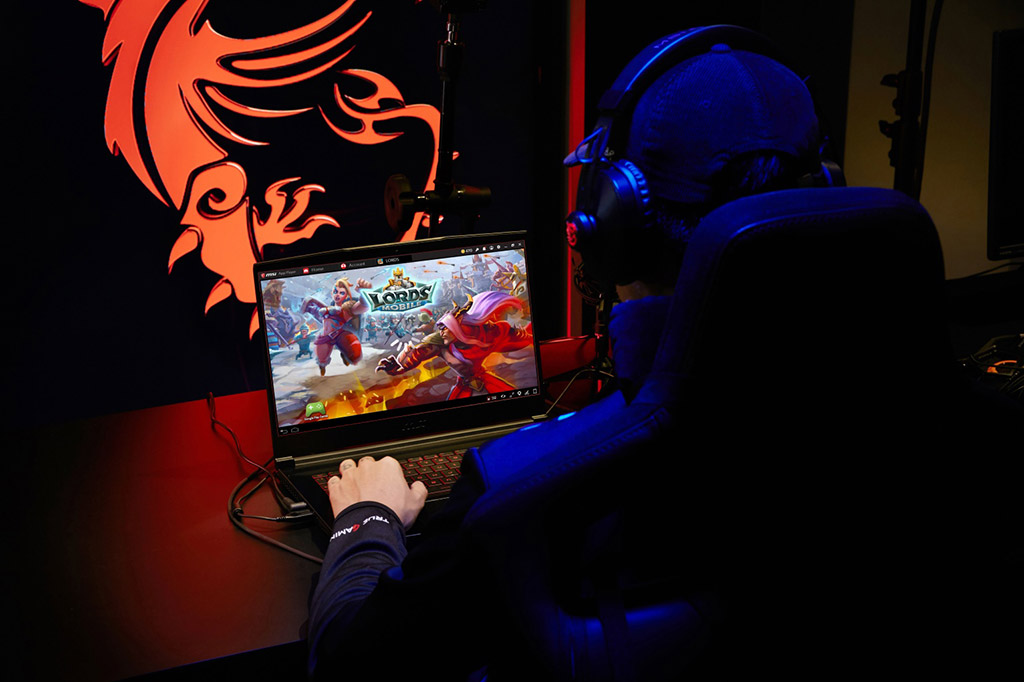 Play at Full Capacity
Aside from the exclusive advantages, MSI App Player also fulfills every gamer's expectation toward mobile game simulator - intuitive controls with keyboard and mouse. Gamers are able to play games on a much larger screen from their laptops or desktops without being upset by the limited vision covered by their fingers. In addition, it supports multi-instance, allowing gamers to play multiple games at once. Considering leveling up different games at the same time on a single device? MSI APP Player is definitely a great application for gamers.
By playing on MSI gaming laptops, gamers can experience mobile games smoothly with NVIDIA? GeForce? GTX graphics and the magnificent visual experience with the exclusive True Color Technology display. Furthermore, with the advantage of a wired LAN connection, gamers can get rid of unstable network from Wi-Fi or 4G internet on mobile phones, enjoying games uninterrupted.
Supported on the latest 8th Gen Intel? Core? processors MSI laptops, the Intel? 300 Series and AMD? AM4 GAMING motherboards, and the NVIDIA GeForce? GTX 10 Series and AMD Radeon? RX 500 series GAMING graphics cards; MSI APP Player is ready to offer mobile gamers a boosted gameplay, creating a truly seamless gaming experience between mobile and PC.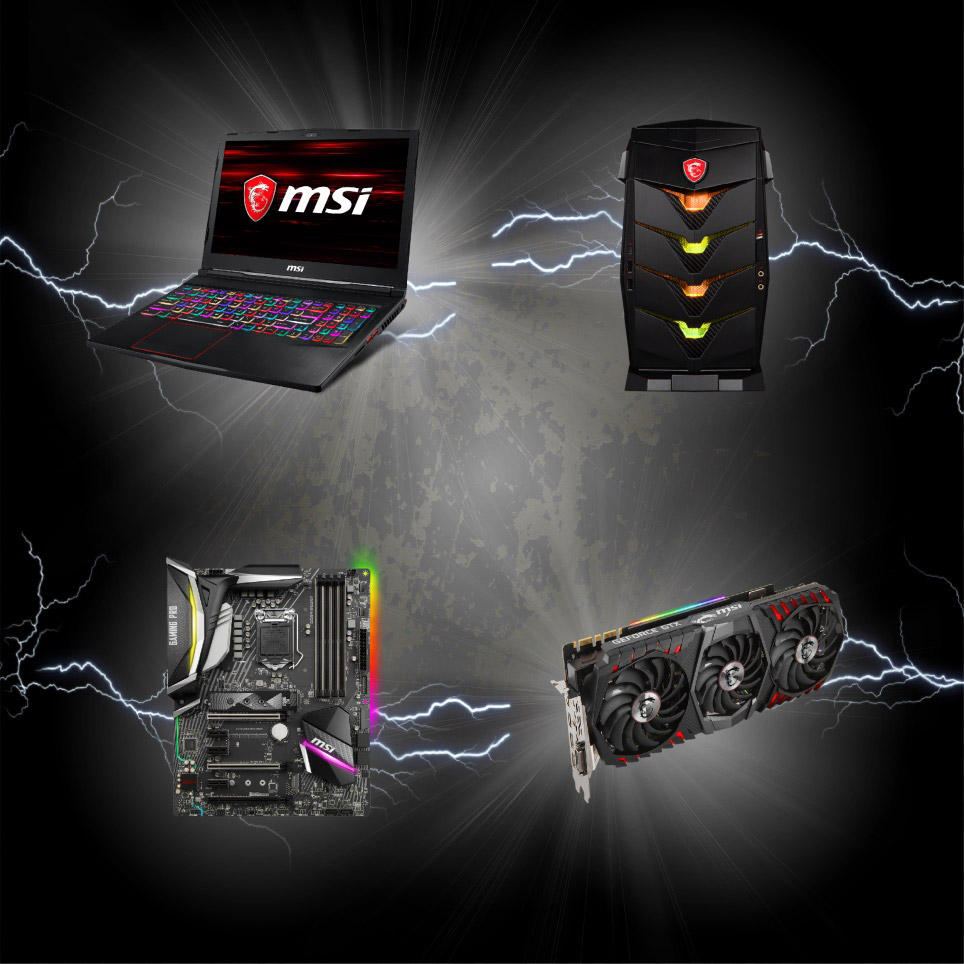 MSI APP Player landing page:
https://www.msi.com/Landing/appplayer
For high-res images, please go to:
http://bit.ly/2uRRbhZ