Joined

Aug 9, 2022
Messages

1
from the time of purchase, I always have these annoying problems with the pen writing process:
the line is distorted, the pen is not always accurate with the stroke in all areas of the screen and, especially during the writing process, the pen breaks the line stroke as if there was another input method. Another strange thing is that MSI Pen app opens by itself during touchpad using.
I've tried TONS of possible solutions:
Clean all and try on Win10, again on Win11;
From Windows pen settings, i've tried with and without palm rejection;
Update BIOS;
Try to calibrate pen or touchscreen from windows settings;
Buying a new Microsoft Surface Pen to replace the MSI Pen;
Reinstalled Pen and Touch Drivers;
Update System;
...
I've found some interesting topic online, about some problems that i have, but concerning other brands: HP and Acer
How can I use the stylus and touchscreen on my ConceptD Ezel CC314-72G? Q: Which pen input technology is used on the ConceptD 3 Ezel? A: Wacom AES technology with Acer Active Stylus. Q: Which third-party pens are compatible with the ConceptD 3 Ezel? A: The WACOM Bamboo Ink and Bamboo Ink Plus...
bityl.co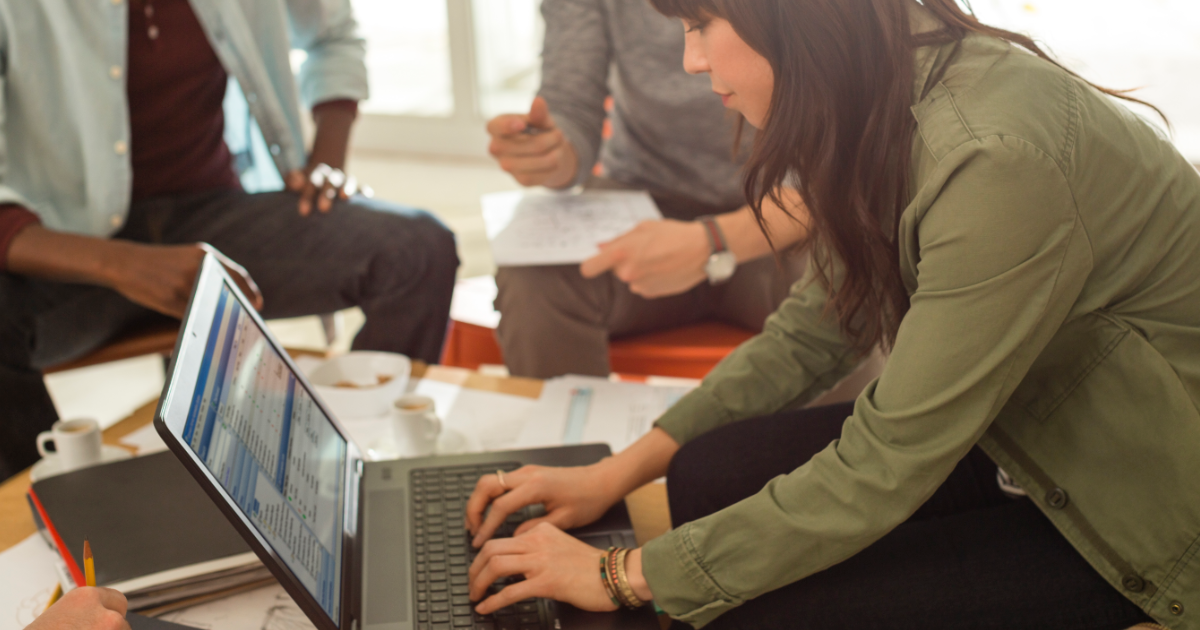 Hello Community! I have the regular ol' pen that comes with this computer; however, lately, it has been disconnecting. I believe it may be palm rejection, but when I don't have my palm on the screen, the pen still disconnects. What I have Used gloves to write (worked a little, not gloves made...
bityl.co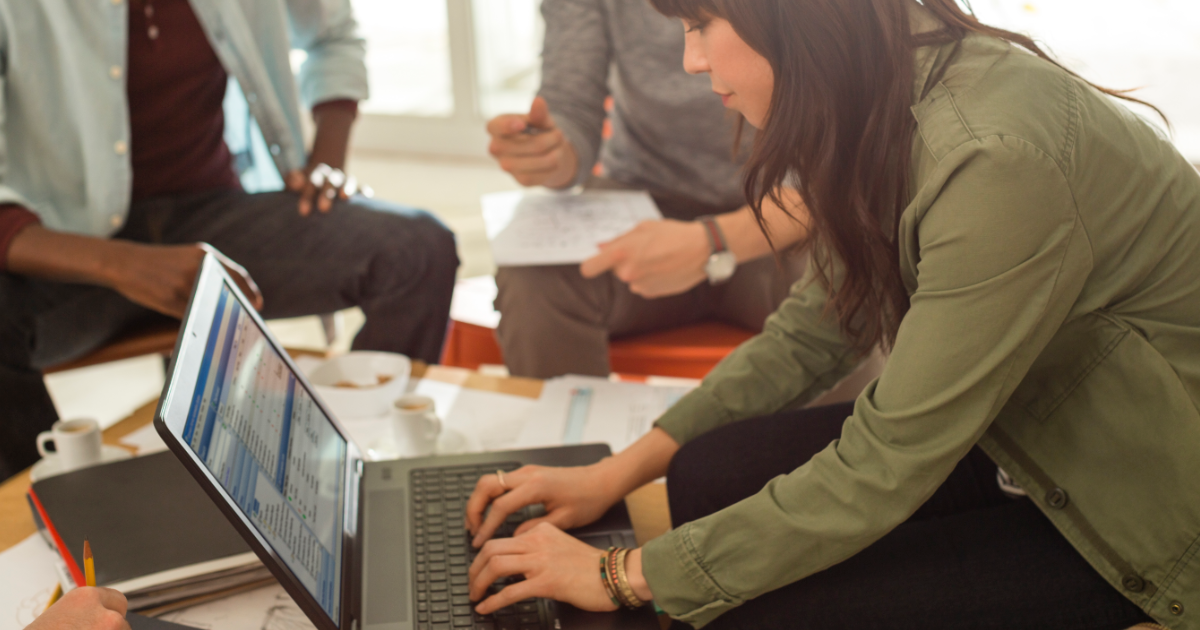 I just bought an HP spectre 2-in-1 and the tilt pen specifically to use with photoshop, drawing, etc. when I try to use the pen, the actually drawing point doesn't line up anywhere near where I actually have it touching the screen. It's so far off that it's completely useless. Is there a way to...
bityl.co
prior to this laptop, I owned a Microsoft Surface Pro 7 and writing was definitely less of a hassle. I will be forced to ask amazon for a repair or replacement because this is really driving me crazy!
as often happens, laptops are launched which are then forgotten. Not even a bios update from month.
Reading Acer ConceptD 3 ezel faq, it has some touchscreen firmware update for solving this problems.
I'm still waiting for something. it's frustating.