Hello
Sorry for my English but I use Google Translate.
I have a P 35 neo f motherboard (serial number 601-7360-010?0709028090) and i want to update the bios.
downloaded 1.10 https://www.msi-bios.com/msi-bios-for-P35_Neo-F-with-MS-7360-and-version-1.html
with the Rufus 1.3.4 program I made USB flash drive, I copied the bios file and restarted.
but I don't know which commands to run.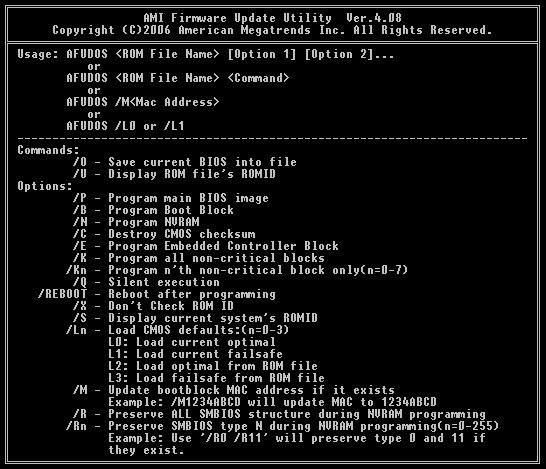 And I'm not sure exactly how to run them