Well-known member
Global Moderator
Joined

Nov 20, 2012
Messages

14,440
First off, let's start by saying this is COMPLETELY unsupported by MSI, it's forum staff, and is provided merely for advanced users that may want to re-program their BIOS this way if it gets bricked.
I DO NOT RECOMMEND A NON-ADVANCED USER TRYING THIS. IT IS VERY DANGEROUS AND CAN KILL YOUR COMPONENTS IF YOU ARE NOT CAREFUL.
See the included PDF document.
AT THIS TIME, ONLY Z270 IS SPECIFICALLY CALLED OUT. I AM UNSURE WHICH BOARDS THIS WILL ALSO BE 100% APPLICABLE WITH. I KNOW FOR A FACT, ALL AM4 BOARDS WILL REQUIRE DIFFERENT (or possibly MORE) PARTS IN ORDER TO PROGRAM SAFELY. EVENTUALLY (in a month or so) I MAY UPDATE THIS TO INCLUDE AM4 BOARDS IN THE GUIDE AS WELL.

EDIT : At this time I am no longer providing a link to the software. You will need to obtain that via the internet.

DOWNLOADS :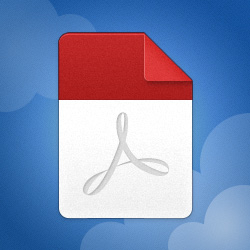 MediaFire is a simple to use free service that lets you put all your photos, documents, music, and video in a single place so you can access them anywhere and share them everywhere.
Last edited: