Joined

Feb 10, 2016
Messages

11
I just purchased this MSI GT72S and am absolutely in love. I have been a console gamer for a very long time, although a lot of my friends have given up on consoles and are now strictly PC. There just isn't anywhere convenient for a desktop setup in my place, so I have resisted their pressure until now. I needed a new laptop for work, and decided to kill 2 birds with one stone. The fact that my laptop is more powerful than most of their desktops is just a nice little bit of icing on the cake. Knowing I can easily upgrade most components to keep up with them in the future is even better.  I've been incredibly pleased with everything so far.  This thing is a beat right out of the box!
I liked the fact that my new laptop was double boxed.  It was the longest 2 weeks, waiting for this baby to arrive.  I did NOT want anything to happen to it!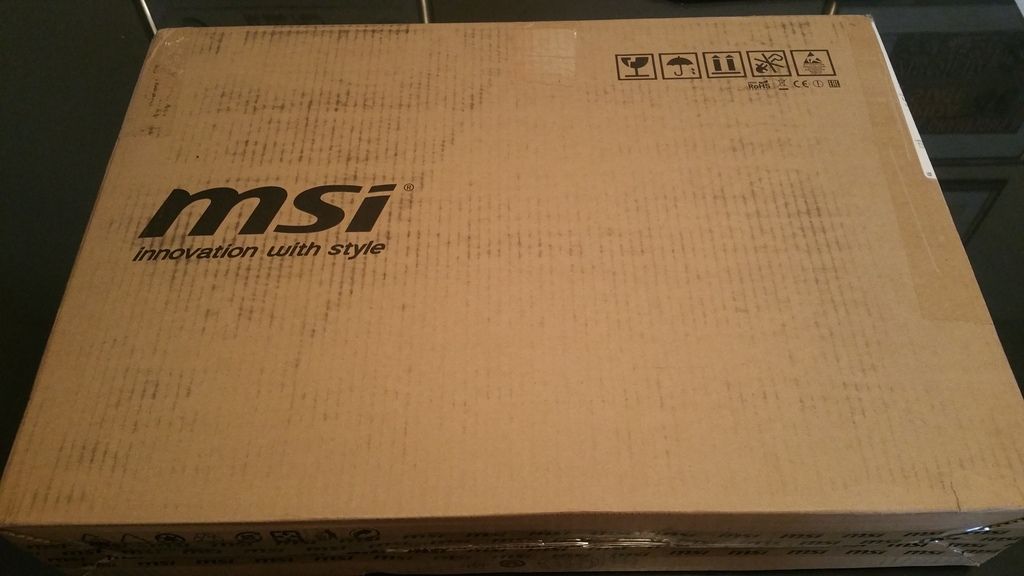 It killed me to stop and take another photo at this point, when I really just wanted to tear into my new toy.  (But I also wanted those reward points as well, lol)
Yet another layer of protection, but this time with a gorgeous MSI Dragon wrapped around her.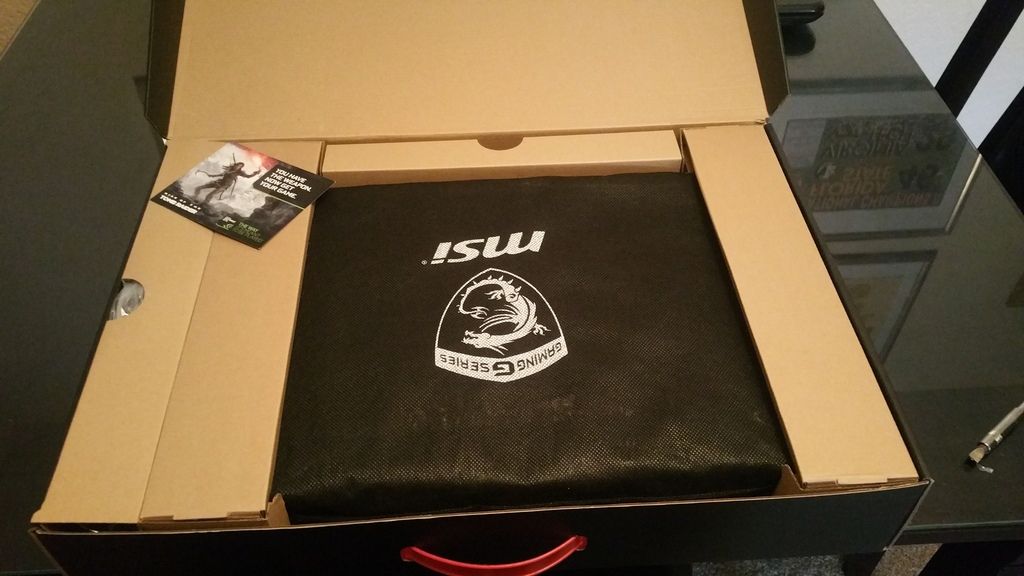 And there she is!  Finally!!  So beautiful!  Design may be an afterthought for a lot of people, but like I said... I also bought this for work.  It's really nice that I can take this laptop into work and no one will think twice.  (I'll just have to remember to make sure I don't have any funky LED schemes going on!)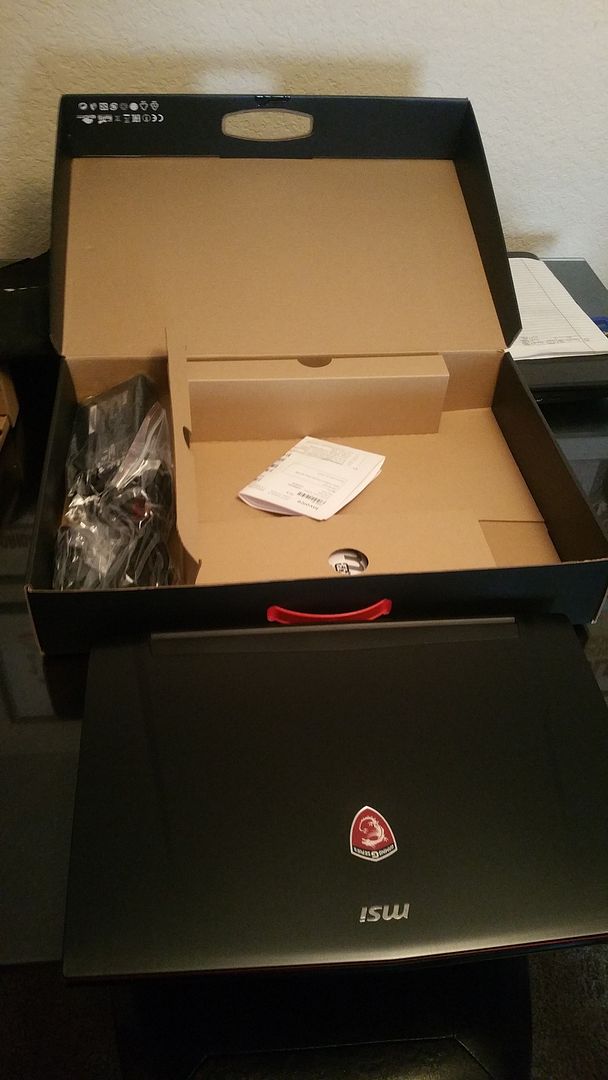 Booting up, followed by about 3 hours of Windows updates.  (Ok, really killing me now!)
Finally updated and ready to go.  (Anyone else find it a little "creepy" with Windows 10 that the first time I boot up, my FSU background image is already loaded?  lol)
I really like the SteelSeries keyboard on this machine.  Not just for the lights, but they ARE kinda pretty.  (I immediately had to change it from rainbow though.  Pretty nice that I was able to do so easily.)
Time to race!  Loaded up Assetto Corsa to test things out.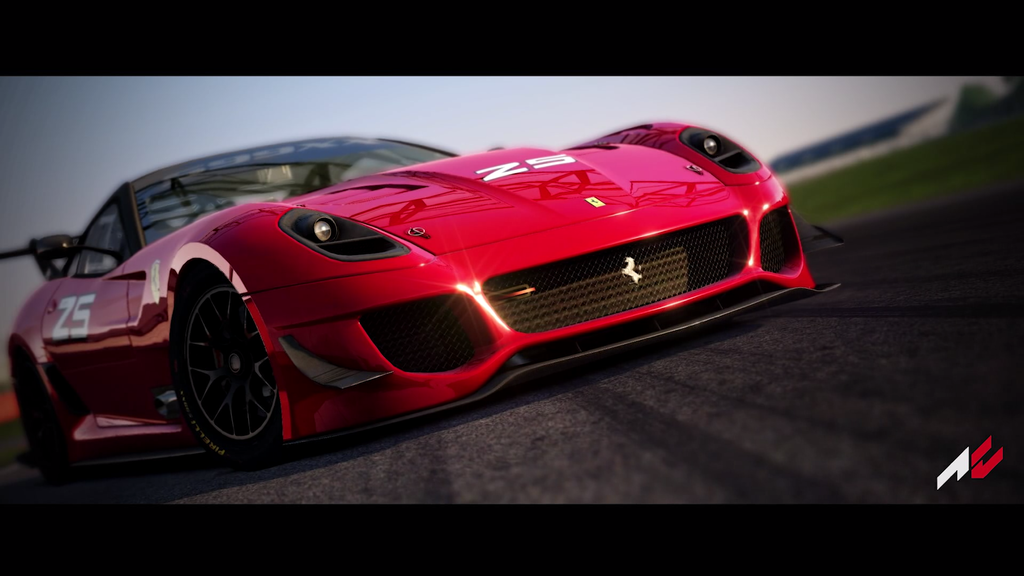 Turned everything up to "ultra" to test things out.  No problems at all!  I love this thing!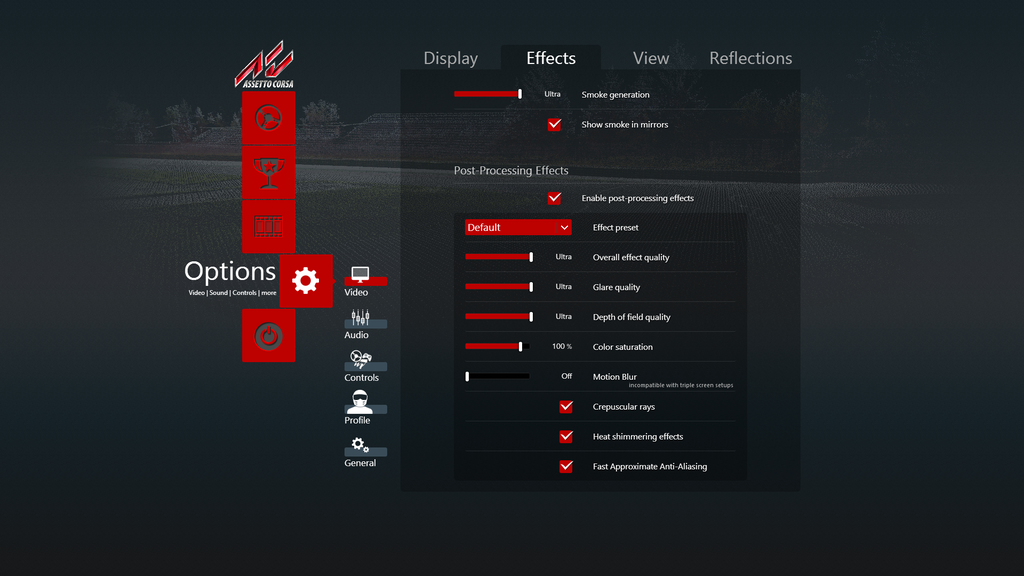 I have tested this out on a few other games, and so far, there is nothing this thing can't do.  I must admit, I find it very comforting when I load up GeForce Experience, run the optimization and find that it recommends pretty much the highest settings across the board for all games.  And when that stops happening?  Open it up and upgrade the GPU.  I'm pretty sure I will be happy with my GT72 for a long time.